Diesen News-Feed hab ich in diesem Jahr irgendwie stark vernachlässigt. Hier also ein paar updates was bisher geschah:
Januar
Neues HEADS.-Video und eine kleine 5-tägige Tour durch Deutschland und die Schweiz:
Februar
Mastering für Paul Seidel's Soloprojekt "FERN" bei Philip Welsing in Hamburg (Original Mastering). Da Paul zu sehr mit seinem Gesang beschäftigt sein wird, werde ich die Ehre haben, seine Schlagzeug-Parts live zu übernehmen.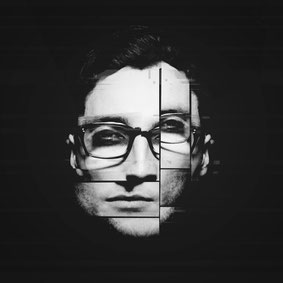 März/April
noch mehr Tourerei mit HEADS.:
Split EP mit Closet Disco Queen:

Mai
Tour mit The Ocean und Double-Drum-Recording mit Paul Seidel in den Ghost City Recordings:
Juni
Spontaner Digital-Re-Release unserer uralten Rhoads EP "The Box" - mein statement dazu auf Facebook:
hey everybody,
my very good friend Paul convinced me to finally upload the new version of our Rhoads EP "The Box" which was supposed to be released on 10" Vinyl in October 2013. 
Unfortunately this never happened for several reasons. 
This band is in a coma for a long time now, but might be reanimated some day. 
I thought it would be quite sad not to release it at all after all the effort it took to re-record drums, vocals and bass, to mix it again and again and finally master it (again). 
Still, especially from today's perspective, I would do and play so many things differently but it is how it is!
I hope you like it and thanks for listening!
props to: 
Michael Vögler for recording the vocals with his awesome gear.
Tim Panic for mastering it with his awesome gear. (TAE)
Marco Thundergoat for making the artwork with his awesome gear.
Am Freitag unsere erste richtige HEADS.-Tour los!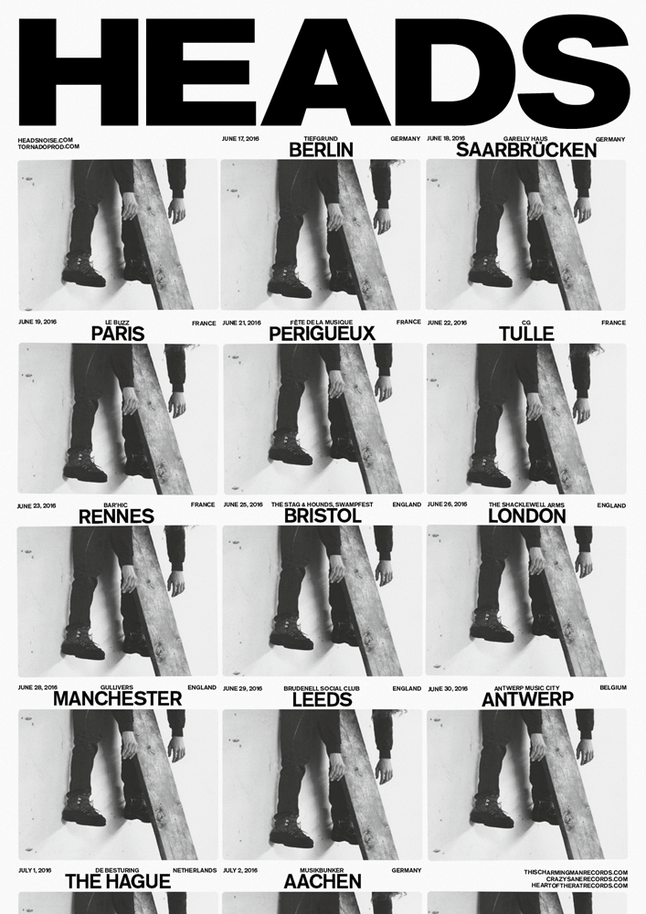 Außerdem gibt es eine Nachpressung unserer Platte in Clear-Vinyl, da die erste Pressung ausverkauft ist!